Spending Time with Liz Giles
December 14, 2020
Restriction Exemption Program
September 21, 2021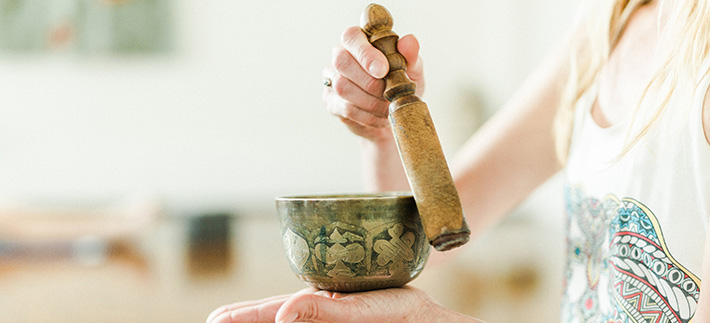 July 6th, 2021
Re-opening our studios – restrictions and safety precautions.
We are overjoyed to announce that restrictions have been lifted.
We will be offering about 40 classes a week initially between both of our spaces and will be increasing them throughout the summer. We will continue to Livestream aboout 40 classes/wk.

For those of you that will be joining us at the studio space, measures are still being implemented to keep you and our community safe. As we open to being able to practice in person again, we ask that you please read through all the new protocols. Do not hesitate to contact us if you have any questions.
VERY IMPORTANT DETAILS:
Masks are now optional anywhere in the studios.
We are restricting capacity to about 50% until comfort levels adjust.
Drop ins are allowed. Although as we don't have desk staff currently, online registration is encouraged.
If you need to cancel your reservation you must do so online 3 hours or more before class to avoid being charged.
The registration window is 7 days ahead of time and the cancellation window is 3 hours.
We are limiting transactions at the studio. Teachers will be signing you into the class and transactions will be limited to 'touchless' as much as possible.
The studio will be open 15 minutes before and after the class time. If you arrive earlier than that, please line up outside the studio and maintain social distancing.
Prop, showers, mat and towel rentals and tea are now available.
WHAT WE ARE DOING TO KEEP YOU SAFE:
When entering the studio space please look for the white Santosha stickers on the floor of the practice room. These are the new designated places for your mat. Please remember to align the center top edge of your mat with this sticker.
The large practice rooms are the only spaces open for now and there will be 45 minutes between each class. We've increased times between classes to make sure everyone is able to enter & exit the studio safely.
We will have hand sanitizer available throughout the studio. Feel free to utilize as you see fit.
WHAT CAN YOU DO TO KEEP YOURSELF AND OTHERS SAFE AS WE RETURN TO NORMAL:
Please wash your hands frequently. Use the hand sanitizers throughout the studio space.
When you enter the studio, be mindful of the entrance and potential bottlenecks. Please wait for your turn. Make your way to your designated area in the practice room and relax while you wait for your class to begin.
We understand that everyone has a different level of comfort with the current re-opening of businesses around the province. We do hope that you will choose to come and practice with us again in person soon but for those of you are feeling unsure or anxious; perhaps the better choice right now is to join class via Livestream. We want you to be comfortable and have a good experience when you do choose to come back to the studio.
We look forward to seeing you soon!
Alastair, Candace, Lisa and Dalia