STUDIO  OUR TEAM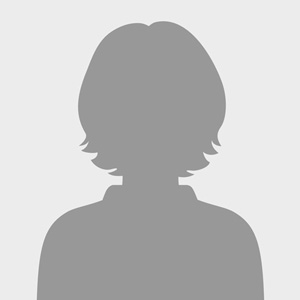 Danielle Hibbs
Danielle witnessed first-hand the benefits of massage therapy after receiving treatment for a motor vehicle accident in 2012. This led her to pursue a career in Massage Therapy so she could help others in need.
In April 2016, she graduated from Vancouver Career College with a 2800hr diploma in Massage Therapy. Danielle is registered with CMMOTA and maintains her registration with the CMTBC. Along with her RMT diploma, she has her 200hr YTT which she also completed in 2016.
Danielle uses a combination of Swedish massage, Craniosacral Therapy, Trigger Point Therapy, firm pressure, myofascial release and joint mobilization to provide a relaxing and therapeutic treatment.
She is well-versed in working with clients that have anxiety, fibromyalgia, MS, headaches or migraines and frozen shoulder to name a few. She has a passion for, and additional training in pre and post-natal massage. As a new mother herself, Danielle can attest to the benefits of receiving massage during and after pregnancy.
In her free time Danielle enjoys spending time with her daughter and her fiancé, baking sourdough, reading, hiking and yoga.