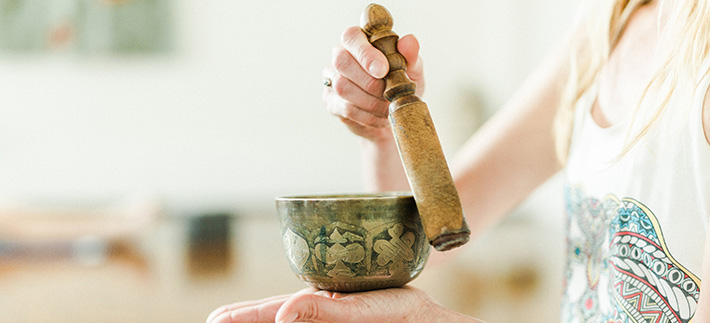 MARCH 26, 2020
Livestream Access
Our outpouring of love and gratitude for all of you. Thank you for your support. Thank you for embracing us in this time of continuous change.
We are reopening our two locations on Thursday June 25th!
To access classes:
1. Check our website or Mindbody App (Livestream classes are listed under the Mission location on the app) for available classes and sign in to the class you would like to attend.
2. You will then receive a link in your email to the class about 30 minutes before it starts. If you sign up within 30 minutes of the class you will receive the link within a few minutes.
3. It works in a very similar way to Zoom. Click here for the instructions on how to join classes.
4. Make sure you allow your browser access to your camera and microphone (otherwise it won't work). Chrome on mobile iOS is not compatible.
5. If you can't hear the instructor, make sure the volume icon is active (does not have a red line through it).
6. If you are having issues connecting, please Click here for troubleshooting help.
You can use your Studio Membership, your existing passes plus we have special Livestream options, valid for Livestream classes only. You can find them here or when you sign in for class.
If you are new to Santosha, or haven't had it before, the One Month Intro pass will be available and is a great option.
If you are practicing 8 or more times a month, then the Studio Membership is the most cost efficient option.
Class sign up is limited to 24hrs in advance. Class size isn't an issue so you won't miss out!
Why have we switched from Zoom?
Zoom has always had to be set up independently from Mindbody and the codes changed manually.
Moving to the built in system works more seamlessly with Livestreaming 'in person' classes.
We hope you can continue to unroll your mat with us and breathe and connect.
Together we can. Thank you for showing us that.
We realize that finances are tight for many of you. Saturday's 2pm class is a free Karma class and we are working on providing recorded classes.
Not receiving confirmation emails?
Please make sure your Mindbody profile is updated to receive all email/text information or you may miss the code. Not sure? Sign in to your profile and then navigate to my info (in the left hand corner). Under personal you will find 'What do you want to hear about?' Ensure all 3 boxes are checked.
'Whitelist' yogasantosha.ca, add our emails to your address book (including: Business2790@mindbodyonline.com), check your junk/spam folders and mark our emails as 'not spam' or 'safe'. Google has a wealth of information on how to do this as every email service is slightly different.
Please use your own music if necessary. At this time we are not allowed to include music with livestreams.
We appreciate your patience and support as we make these transitions.
Stay well,
Alastair, Candace, Lisa and Dalia