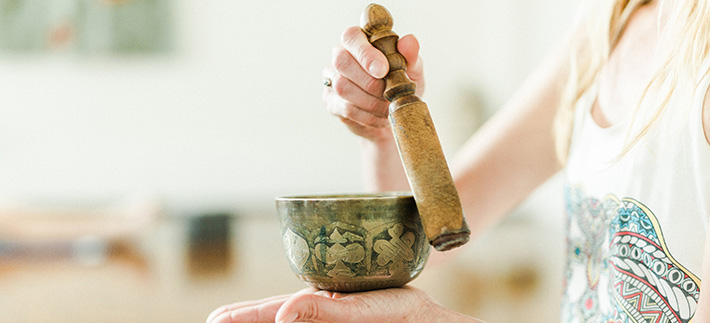 MARCH 18, 2020
Santosha is Closed – Temporarily
Yesterday, the government of Alberta issued a Sate of Emergency to slow the spread of COVID-19. The studio is officially closed.

Those are hard words for us to write. Our intention has always been to create a safe and sacred space where people can come together to breathe, to move, to heal and to connect. This is part of why we stayed open for as long as we could, in the safest way possible. It is now time to close.
From here we enter an unknown zone. The outpouring of support from so many of you has lightened us. We cannot deny that there is a feeling of heaviness but there is also a feeling of hope. Hope that together we can create a community both globally and locally that puts kindness and compassion first. A community that we feel has been created at Santosha.
We are working to get some online classes up for you with some of your favorite teachers in the next few days.
We want to stay connected and continue to offer the gifts of yoga with our members.
Thank you for being a part of Yoga Santosha. Many of you have offered a word of support or encouraged us, or just reminded us that we are in this together, thank you. Some of you have offered to continue to pay your membership. We are in awe and also filled with gratitude.
If you are able to support the studio through this time with continuing your membership and taking advantage of the online classes, we want you to know that when the studio opens up again, we will offer you a discounted rate of $69/month for the first 3 months on request.
We know that this will not be possible for everyone as we are all affected. Email us and we will put your membership on hold for the duration of the closure.
Thank you for your continued support, for being a part of the Santosha family, and we look forward to the day when we are all physically back together in community.
Stay well,
Alastair, Candace, Lisa and Dalia